Astralgaloi is a short story originally written for SQ Mag's 26th edition, focusing on relationships in sci-fi. It is also available as a Kindle short read on amazon.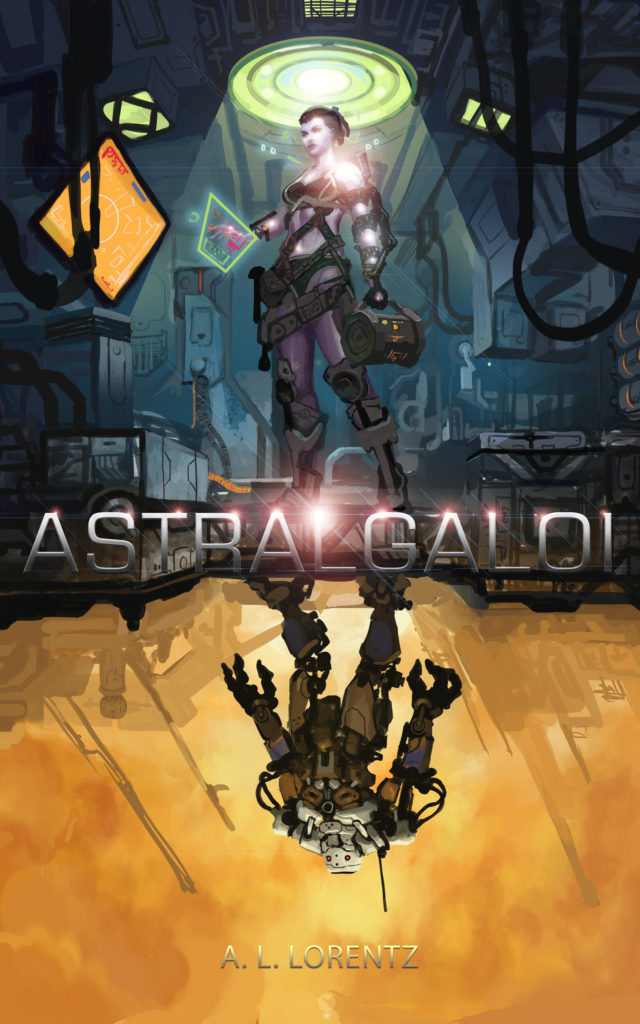 Vira felt alone on Earth. Now she's alone on Venus. Or is she?
NASA picked Vira to be the first colonist to visit the turbulent skies of Venus because she's a loner. But when a breakdown in communications with Earth leaves her stranded, she's forced to make friends in an unusual way in a very unusual place. When her habitat is threatened and her mission threatened, she'll have to learn to rely on others to find her purpose.
Don't miss Astralgaloi, by A. L. Lorentz if you like intensely personal science fiction that questions the nature and strengths of human relationships. This short read originally published by the international speculative fiction ezine SQ Mag will keep you scrolling!