Rising is a Kindle short read that functions as a complete story in itself, but also a side-story in the larger narrative of the novel Dawn of Two Stars.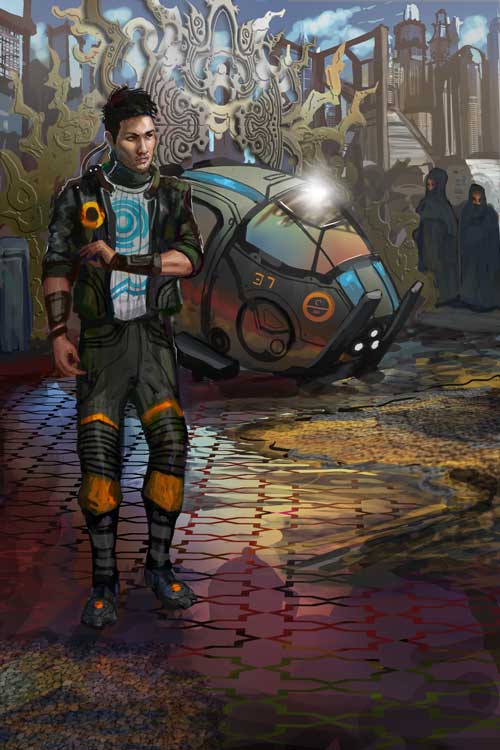 They say a man without options can be dangerous.
In the far flung future of Bangkok, a young man's every move is dictated by his boss, the evil Minister of Defense. When a terrifying secret is revealed beneath the capital city millions of lives hang in the balance. He must choose between his loyalty to his country and his ideals, with either choice having drastic consequences for those he loves.
Don't miss Rising, by A. L. Lorentz, for the best of science fiction world building in exotic locales right here on Earth. If you enjoy Rising's ancillary tale be sure to read what happens to the rest of the Earth and beyond in the full length novel Dawn of Two Stars.